Noisy Planet's online newsletter offers stories on noise–induced hearing loss, as well as tips and information on how to help preteens protect their hearing and develop healthy hearing habits.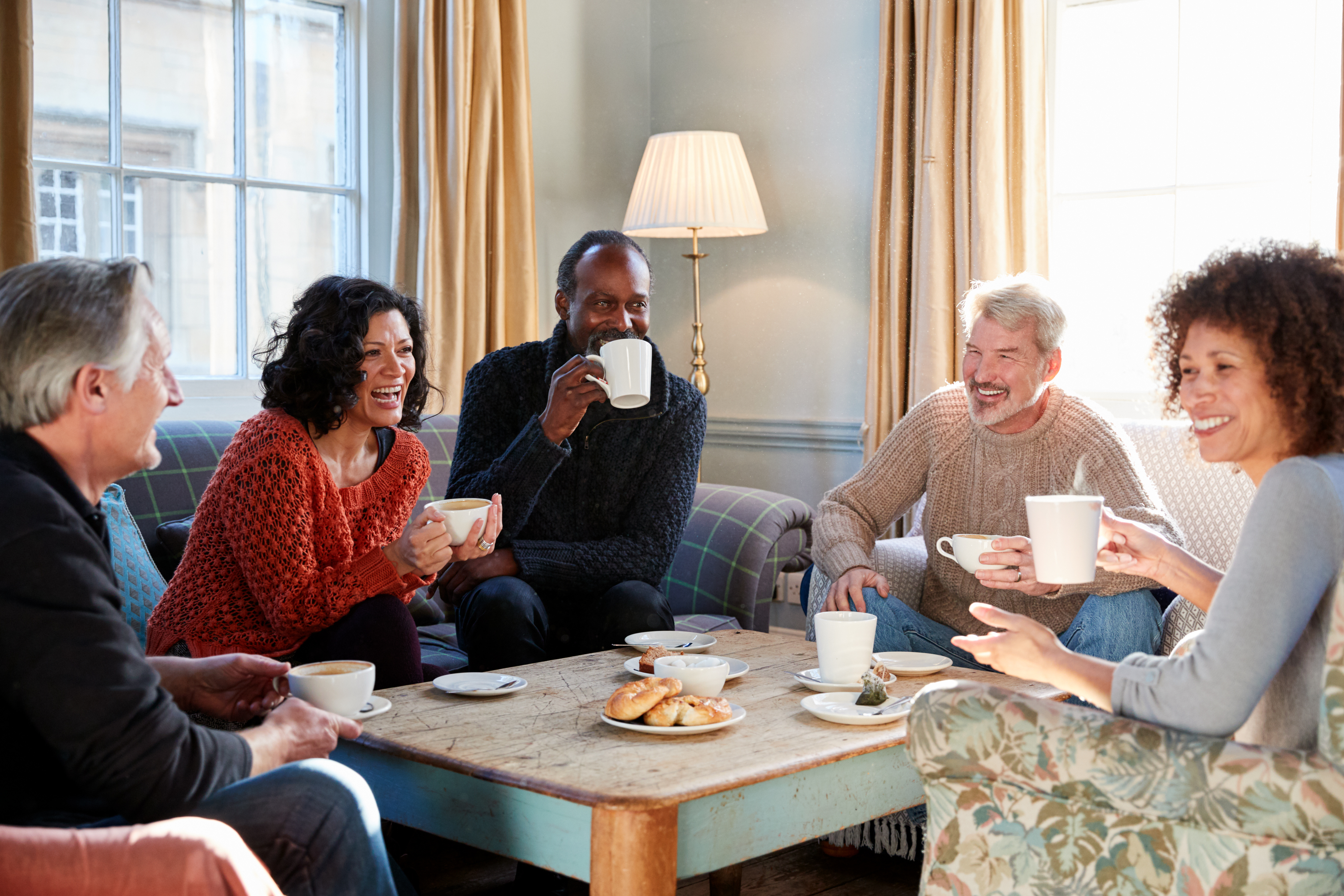 The Latest from Have You Heard?
An innovative research tool that runs on a smartphone may make it easier to hear conversations in noisy places, whether you wear hearing aids or not. Read more >

More from Have You Heard?
Each May, Noisy Planet joins the American Speech-Language-Hearing Association (ASHA) in observing Better Hearing and Speech Month. Noisy Planet celebrates this annual opportunity to raise awareness about communication disorders and hearing health. Read more >
In the Community
The Noisy Planet team hosted virtual exhibits at community events this past year to educate conference attendees about noise-induced hearing loss. In February, we shared our science-based health resources with hearing conservationists at the virtual National Hearing Conservation Association Annual Conference and, in April, we connected with audiologists at the annual meeting of the American Academy of Audiology (AAA 2021 Virtual). The Noisy Planet team also showed children how to protect their hearing at the National Institutes of Health's virtual Take Your Child to Work Day on April 22. (Noisy Planet is a project of the National Institute on Deafness and Other Communication Disorders at the NIH.) NIDCD staff presented science-based activities from the Noisy Planet teacher toolkit, which offers lessons for students ages 8 through 12 on the importance of protecting their hearing in noisy environments.
Featured Shareable Images
May Is Better Hearing and Speech Month! Share this image on your social media platforms.
Mayo es el mes para una mejor audición y habla. Comparta esta imagen en sus plataformas de redes sociales.